Benefit Reporting
Additional Questions FAQ
What is a benefit portability report?
A supplemental report that allows a contractor with a "home local" in the state of Kansas to make the benefits "whole" of an employee who is working in a local with lower benefit rates. ​
It can also be used by a contractor working an IBEW Local #271 employee in an outside local that would still like to defer a percentage of their gross payroll to their 401(K).
The utilization of the portability reports is at the complete discretion of each contractor.
How do I file a benefit portability report?
Click on "Payroll Reporting" > "File Payroll Reports."
Select the desired benefit portability report from the "Create a supplemental" drop down list.
Enter the month and year (MM/YYYY) the benefits were earned.
Click "New."

Add the effected employee(s).
Determine the hours (or gross) and benefit amount.

For hourly benefits, the hours and amount reported are based on the hours reported to the outside local and the difference between the two hourly benefit rates.​

Checkout and Submit Payment.
What is the difference between the work month and the pay period?
Work Month determines employee eligibility based on when benefits are earned from the first day to the last day of the month.
A pay period is a defined time frame for which an employee will receive a paycheck.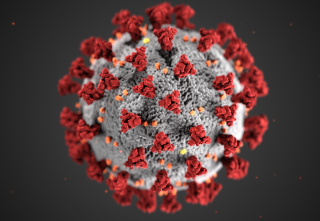 A Note from Kansas Chapter NECA:
Continue Reading